JKY furniture supplies all kinds of material fabric color swatches for your option!
Such as real leather /Tec- fabric/Linen fabric/ Air leather / Mic-fabric / Micro-fiber. The different fabric has their features like below.
1. Real leather: It is made from cowhide, and it has a natural color, feels soft and luxurious, but the price is expensive.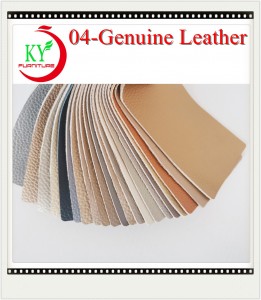 2. Tec- fabric: It has the appearance, color, and texture of genuine leather and the air permeability and softness of the fabric. Strong durability and easy to care for. it is cool in summer and warm in winter.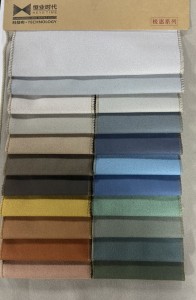 3. Linen fabric: The product made of linen has the characteristics of breathable and refreshing, soft and comfortable, resistant to washing, sun, corrosion, and bacteriostatic.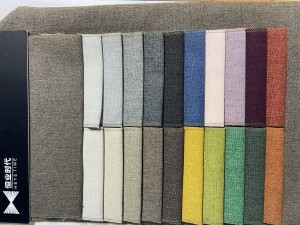 4. Air-leather: It has the fine texture of genuine leather. Both the air permeability and softness of the leather, the comfort of its sitting feeling is the first choice fabric of the popular functional sofa and soft sofa in recent years.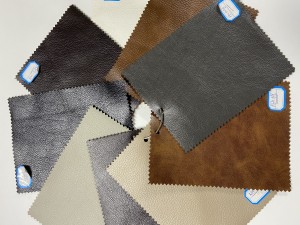 5. Mic-fabric: Soft and waxy, good draping, good taking, easy to care for.
6. Micro-fiber: It looks more similar to real leather but more soft than air-leather. They also have dusty-proof function and are easy to clean, it is very suitable to use on the sofa if you have kids at home.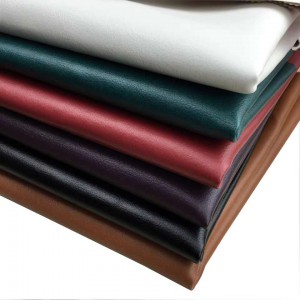 A variety of materials and colors are available, contact us to customize your chair and make your products more popular.
---
Post time: Apr-07-2022